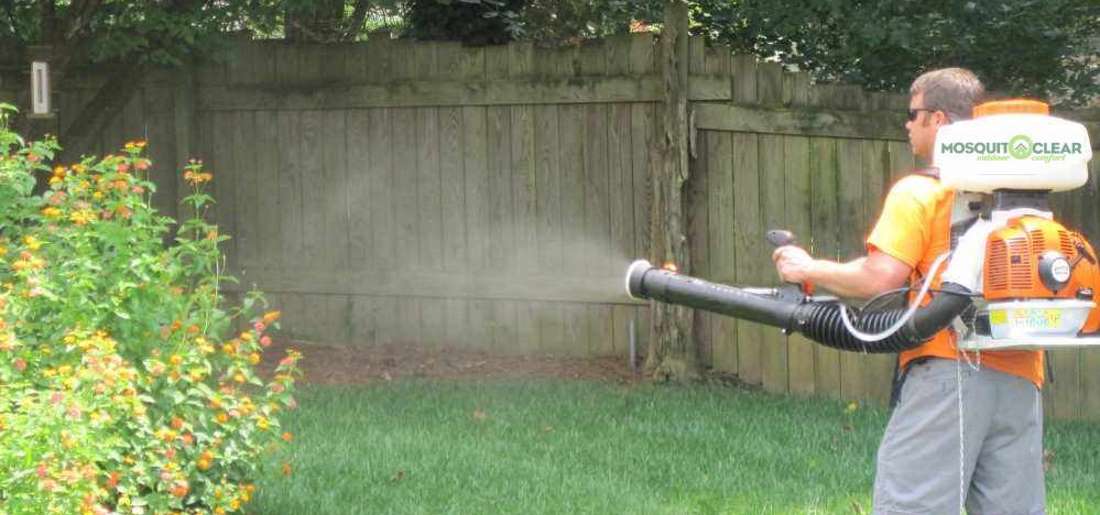 Mosquito and Insect Control
By MOSQUITO CLEAR
Are pesky mosquitoes, ticks and other insects ruining your outdoor recreation and relaxation? As a leader in mosquito and tick control, Mosquito Clear offers a variety of plans that will help you regain control of your yard. Our friendly and educated team members can help you select the plan that's right for your property and your family.
To learn more, see our insect control service overviews below.